I've recently met an increasingly nuanced portrayal of subject matter I'm becoming more comfortable with sharing as my experiences evolve.
My practice presents a self-awareness of the othered self in a digital space, comprised of four key components of minority: race, gender, caste and sexuality. The work is reflective of interwoven complexities around these states of consciousness and it exists as I do: Indian and gay. Indian and Valmiki. Indian and a woman. Gay and Valmiki. Gay and a woman. Valmiki and a woman. Indian and gay and Valmiki and a woman. These things complete the work(s) by forcing never-ending questions.
​
As I deal with illicit subjects through an ethnic lens, I develop ways of coding - where the use of signifiers and subtleties, albeit humourous and throw- away, emphasise the reveal of things intended to be kept hidden. I'm also investigating ways in which performance shared on a digital platform can be enriched within the narrative of the suppressed ethnic woman.
The use of photo/static image becomes impactive to the work in it's own right. A small contribution added, dissected and manipulated to several others, both captured photographs and disparate online material, as a way of luring audiences into seeing 'the bigger picture' - quite literally.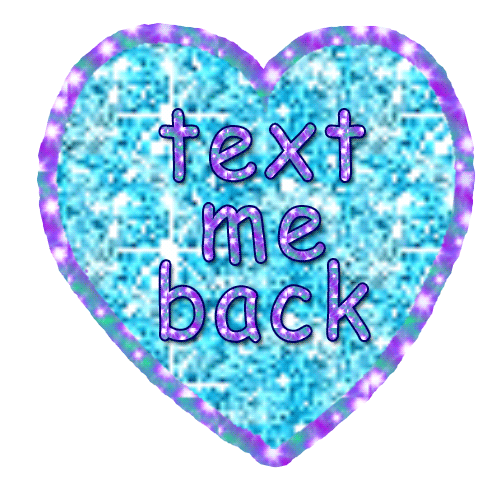 EDUCATION
2016 BA Fine Art, Central Saint Martins University of the Arts London
2013 Foundation Diploma in Art & Design, Camberwell College of Art, University of the Arts London
​
EXHIBITIONS / EVENTS
2019 CineDiaspora presents: Celluloids of Desire, New York, USA
2019 The Range, Eastside Projects, Birmingham, UK
2018 lgbt+F: planet 2028, TOMBOY, LUX, London, UK
2018 Perverse Pleasures, Rhode Island, USA
2018 OUTing The Past: Conference, Liverpool, UK
2018 Desi Lesbians: Where Are You?, Gaysians, London, UK
2018 Pla(t)form 18, Fotomuseum, Winterthur, Zurich
2017 Collect:if Presents: Gaysian Superheroes, SQIFF, Glasgow, Scotland
2017 Brixton Reel: Too Desi Too Queer, School of Oriental and African Studies, London, UK
2017 Soon: South Asian Evocations and Becomings, Chinatown Soup, New York, USA
2017 Zayn Malik Zindabad 3.0, The White Pube, LCB Depot, Leicester, UK
2017 Zayn Malik Zindabad 2.0, The White Pube, Institute of Contemporary Arts, London, UK
2016 Zayn Malik Zindabad, The White Pube, Lewisham Arthouse, London, UK
2016 *Restrictions Apply, Westpoint Studios, London, UK
2016 Practice as Self Care : Live Talk & Reading, Cera Project, London, UK
2016 Concrete Burns, Central Saint Martins University of the Arts London, London, UK
2016 Hand Maid, Sweet Arts, Hoxton Arches, London, UK